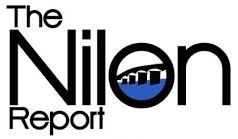 "The Nilon Report," was launched in 2008 on the internet.  It quickly grew into a weekly column in Creative Loafing in 2009 and in 2011 it was launched as a daily radio show.  Susan has conducted over 4000 interviews over six years with some incredible people.  
You can find Susan's most timely writings at The Nilon Report, and her most recent interviews at The Nilon Report Podcasts. And weekdays, 4pm – 6pm, on WSRQ Radio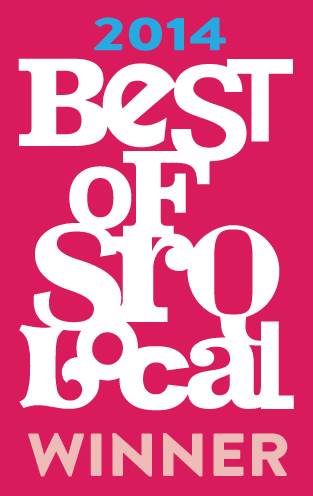 .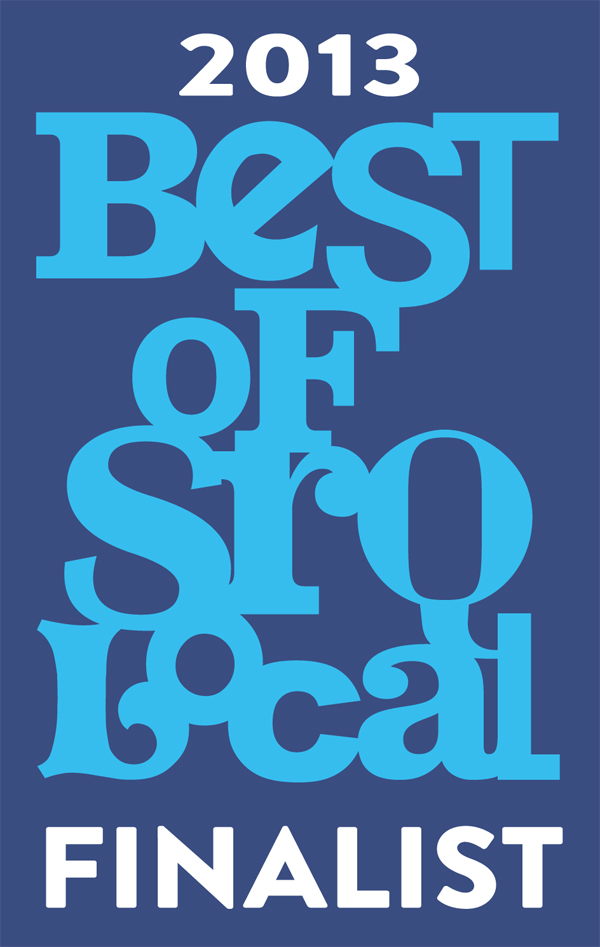 Valentine's Day, 2018 The headlines read: "PARKLAND, Fla. — A former student went on a shooting rampage at a Florida high school Wednesday, leaving 17
[...]
The post The Valentine's Day Massacre at Stoneman Douglas High School appeared first on The Nilon Report.
[...]
Before my parents, Father Jim and Nikki Nilon, donated the Bidwell House and the Crocker Church to the City of Sarasota, they housed their homeless mission in the buildings on Florida Avenue – two blocks from the Salvation Army. For over two decades, they have devoted their lives to
[...]