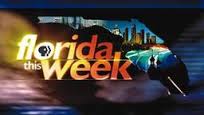 ---
"The people involved in winning these elections could be the next candidates that Sarasotans vote for," host Susan Nilon told her radio audience May 13, discussing a roster of young politicos that trebuchet both City Commissioner-elect Eddie and her counterpart Liz Alpert over the top last week.
---
---
---
03/23/15 Rob Lorei
Listen to this entire show:
Tags: Florida senate seat, Marco Rubio, Gerald Bailey, FDLE, transgender, gun control, Adam Smith, Bill Bunting, Susan Nilon, Patrick Manteiga,wmnf, Rob Lorei
We listened to last Friday's episode of Florida This Week, a political analysis and panel discussion show moderated by Radioactivity host Rob Lorei. Topics include possible candidates to run for the Florida senate seat, which is expected to be vacated by Marco Rubio as he pursues the Republican nomination for the presidency. We also talk about the growing scrutiny surrounding former FDLE commissioner Gerald Bailey's sudden resignation, the controversial transgender bathroom bill and the guns on …
---
07/15/14 Janelle Irwin
WMNF Drive-Time News Tuesday Listen to this entire show:
Tags: Sarasota Memorial Hospital, privatize, Susan Nilon, HCA
There's a push to privatize Sarasota's only public hospital. A political action committee tied to hospital giant Healthcare Corporation of America, or HCA, is reportedly trying to buy support for privatization from candidates running for the hospital's board. If the efforts are successful, it could mean a reduction in care for expensive services like maternity, prisoner and indigent care.
HCA came under fire this spring after the Tampa Bay Times reported bills for some accident victims …
---
People who disagree on how to make the federal tax structure better agree that something needs to be done. Republican member of Congress Vern Buchanan hosted a panel discussion in Sarasota last week to stir debate over how to best collect the nation's tax revenue.
The world has changed. We've got to do everything we can to empower our small businesses, medium-sized businesses, our pass-through entities to make sure that they can compete, not just here, but in the world.
VIDEO: BUCHANAN TAX REFORM PANEL RAISES DISTURBING FUTURE WITHOUT MAJOR CHANGES
Read more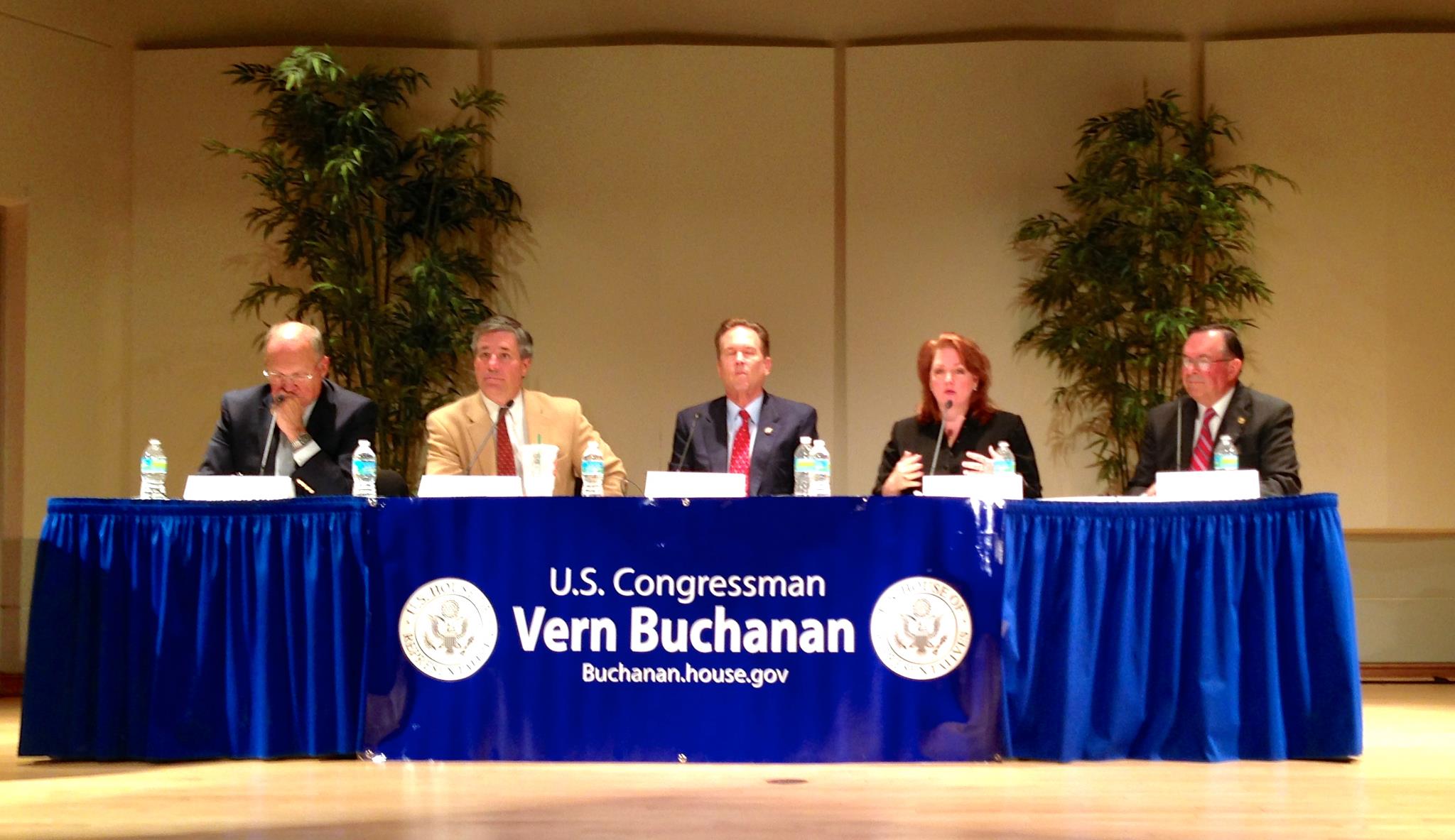 ---

Ian, Mark and Susan
---
" This award honors an individual who has made great strides in advocating for those with special needs and is committed to improving the quality of life for others. " Read More
---
"This partnership with 10 News allows for even better coverage of the wonderful place we call home." Read More
---
---